The Asbury Outpouring has created quite a buzz amongst those seeking renewal and revival.
New England has a strong spiritual heritage, and the Asbury Outpouring has many talking about the Great Awakenings that happened here generations ago. Others are pointing to the Azusa Street Revival and Jesus Movement as a reference for what God might be doing in Asbury. From coast to coast and everywhere in between, there's evidence that God is on the move.
Christianity is a dynamic movement. Jon Tyson, a pastor in NYC, said that the most common ingredient in renewal-outpouring-revival is hunger. God comes to those who have an appetite for Him.
I [Charlie] recently heard someone compare the simplicity of the Asbury Outpouring with the complexity of the He Gets Us Super Bowl commercials. This person wasn't making the case that one was right and one was wrong, but rather both are indicators of renewal.
On one side, millions of dollars were spent to compellingly and creatively communicate elements at the core of the Jesus' gospel. Millions of viewers heard the message of Jesus clearly.
On the other side, zero dollars were spent as a social media (and, eventually, global media) firestorm swirled around a Gen Z-led chapel service that continues in some fashion to this day. The students of Asbury have resumed life on campus, and yet their hunger has moved into the community and across campuses at large.
Mark Sayers, a pastor in Australia, often says, "Crisis precedes renewal." The past few years have been marked by complex, multi-faceted crises. You can almost feel the collective groan of the global community.
Are we hungry for a renewal?
Time will tell where the wind of the Spirit is blowing. We can look around and see some indicators, but we can never pinpoint exactly what God is doing.
At City Coast, we are beginning to add a renewal element to our Sunday Gatherings. We feel compelled to create space every week for the Spirit of God to renew our hearts, our community, and our world. We don't know what shape this will take or how the Spirit will stir, heal, guide, and convict. We simply know that we want to seek first the kingdom of God and his righteousness (Matthew 6.34).
If the wind of the Spirit is blowing in the direction of a renewal, we want to make sure our sails are up and ready to receive.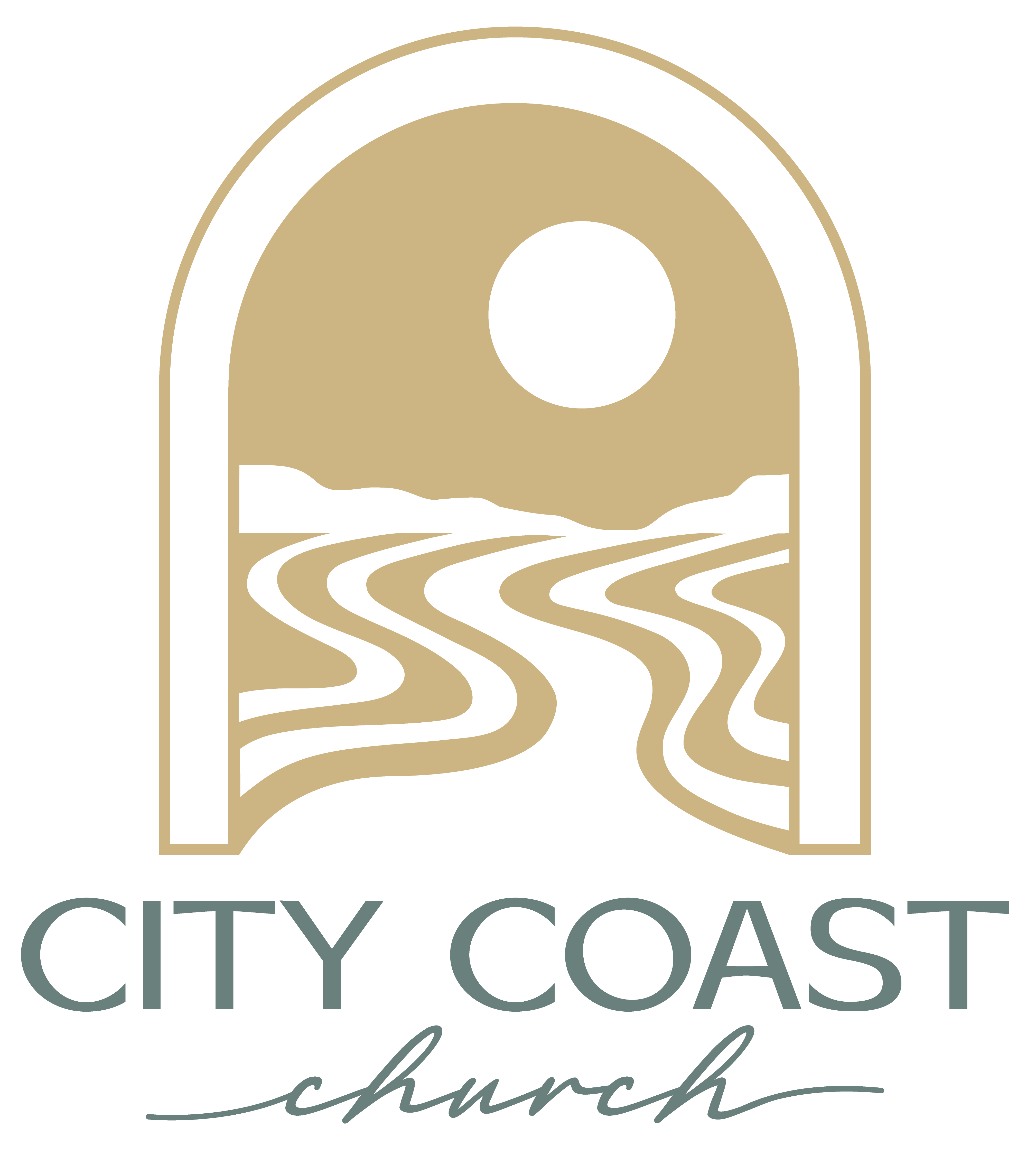 So we do not lose heart. Though our outer self is wasting away, our inner self is being renewed day by day. For this light and momentary affliction is preparing for us an eternal weight of glory beyond all comparison, as we look not to the things that are seen but to the things that are unseen. For the things that are seen are transient, but the things that are unseen are eternal (2 Corinthians 4.16-18, ESV).
@city_coast_church
@LeslieWelke
@Charlie.Welke